I began running at the age of 27. I never ran in high school or college. Still, I consider myself a fairly accomplished runner and found a love in distance running. The four pillars of my running have always been fitness, friendship, competition, and charity. I am consistently working to learn, train, grow, and improve.
PERSONAL RECORDS
| | |
| --- | --- |
| 5K | 18:15 |
| 8K | 29:07 |
| 10K | 38:28 |
| Half Marathon | 1:20:43 |
| Marathon | 2:58:10 |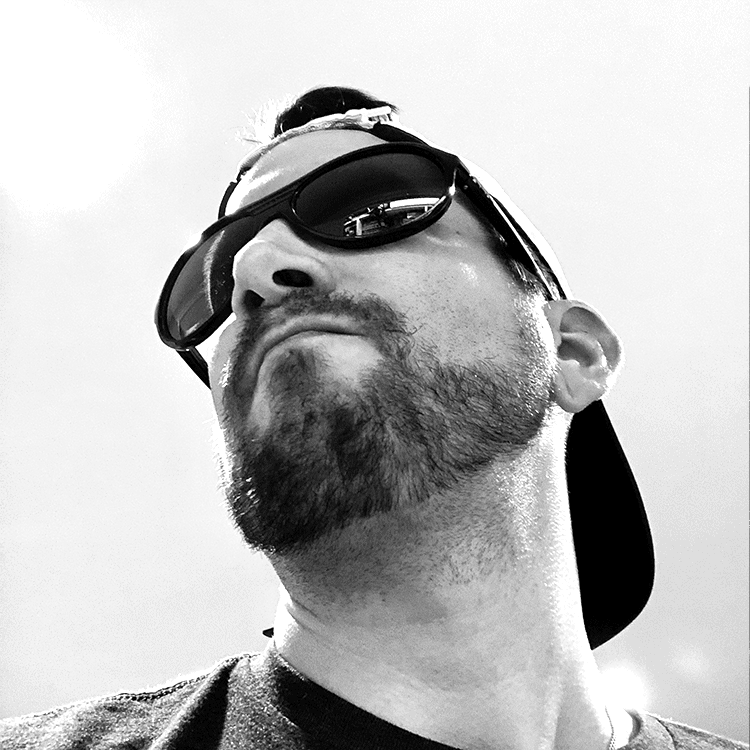 Run Every State
To run a marathon is an experience. From the training to the finish line, these are experiences we remember fondly. After my first marathon I decided that it was important to collect these experiences. I set my goal to run a marathon in all 50 states. At the end of my journey I will have visited every part of the United States and will have a beautiful collection of experiences – and finisher medals.
Below is my collection. Each medal leads to a story. Click the medal to dig deeper.